Medical & Recreational Cannabis Dispensaries located in Massachusetts
Take a look around. Make yourself at home. It's our mission to make your cannabis experience as relaxing, safe and enjoyable as possible. We know that you come to Rev Clinics not just to make a transaction, but also to make a connection. With the highest quality medical and recreational cannabis products, of course. But also with your favorite patient advocate or budtender, your fellow customers and the cannabis community as a whole. Quality and Community. It's why we're here. And why you should be here too.
Rev Clinics medical and recreational cannabis dispensaries are not just places to buy cannabis. They are thriving communities full of friends, advice and highly trained patient advocates who pride themselves on connecting you to the products and delivery methods that help you get the most out of your ongoing cannabis experience.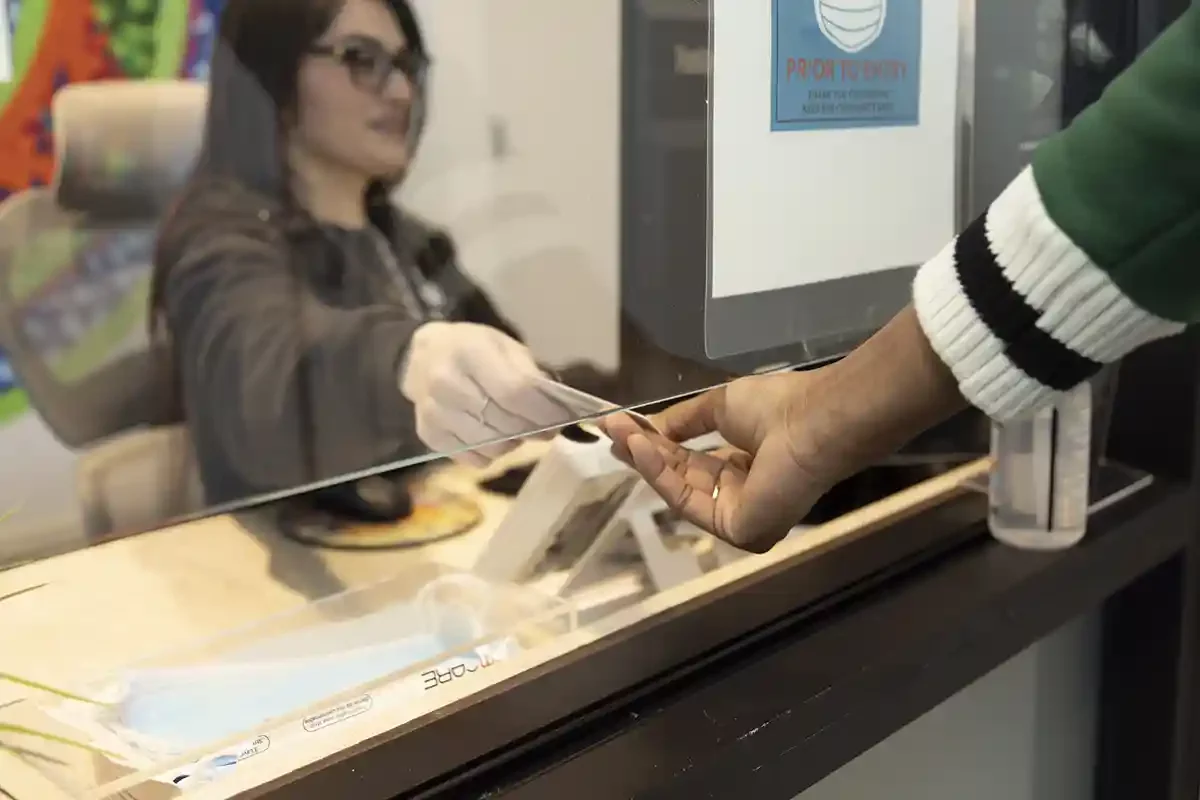 Every Rev Clinics dispensary is located with convenience and comfort in mind. From spacious lounge areas to plenty of free parking, we make it easy for you to feel better without feeling stressed.
Home Sweet Home at Rev Farms
Located in a historic shoe factory in Fitchburg, Massachusetts, Rev Farms is the largest and most high-tech grow facility in the state. The site's geothermal water-cooled LED lights make us more environmentally efficient, and its perma-therm walls prevent mold, mildew and other contaminants from penetrating our grow pods.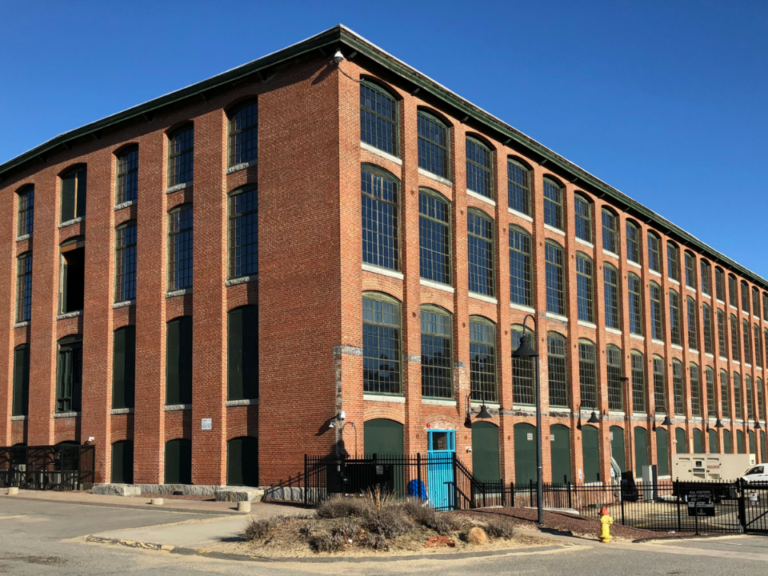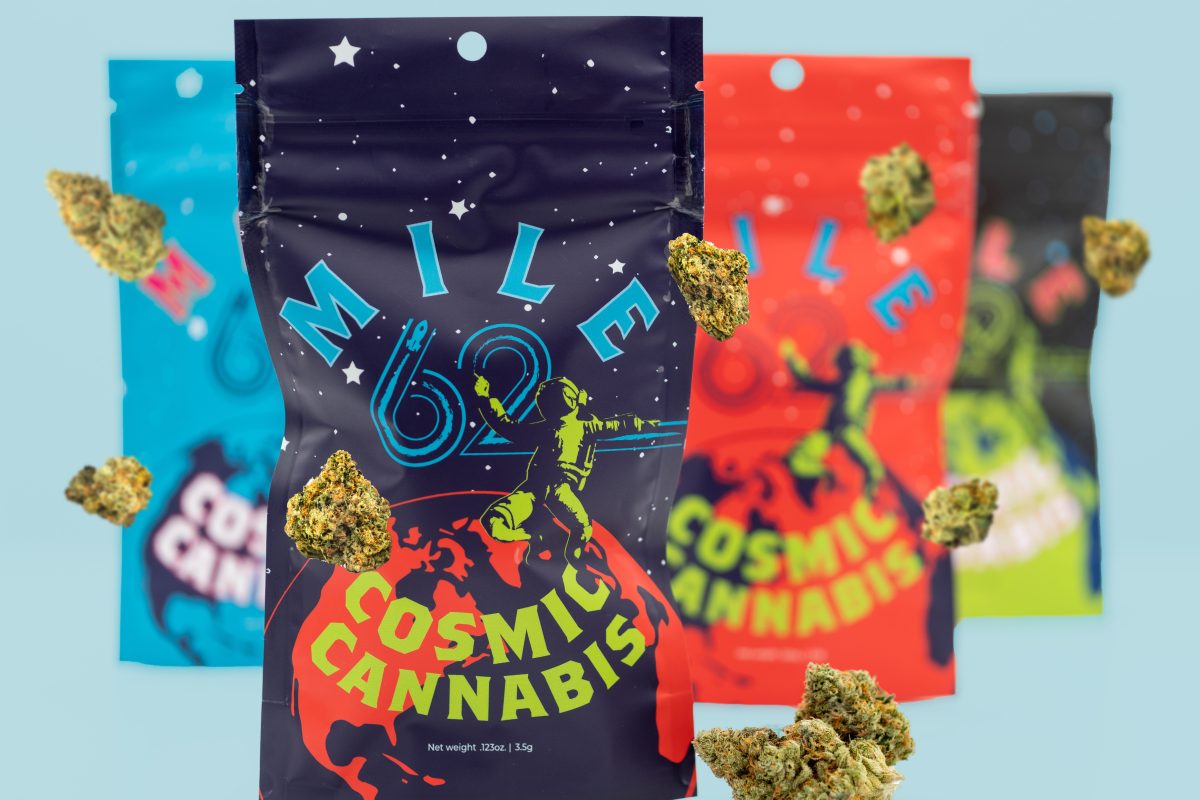 From our friendly bud Ace Weidman to our delicious I Am Edible provisions, Rev Brands encompasses a portfolio of popular products to fit your everyday needs. Rev Brands is the exclusive Massachusetts production partner of Kiva, El Blunto and Mr. Moxey's Mints.
Sustainability: Know Your Farm
From our packaging to facilities to ingredients and supply chain, Rev's commitment to sustainability impacts every aspect of our operations. After all, the cannabis industry seeks to benefit people, animals, and the planet — urging us to always choose the healthier option.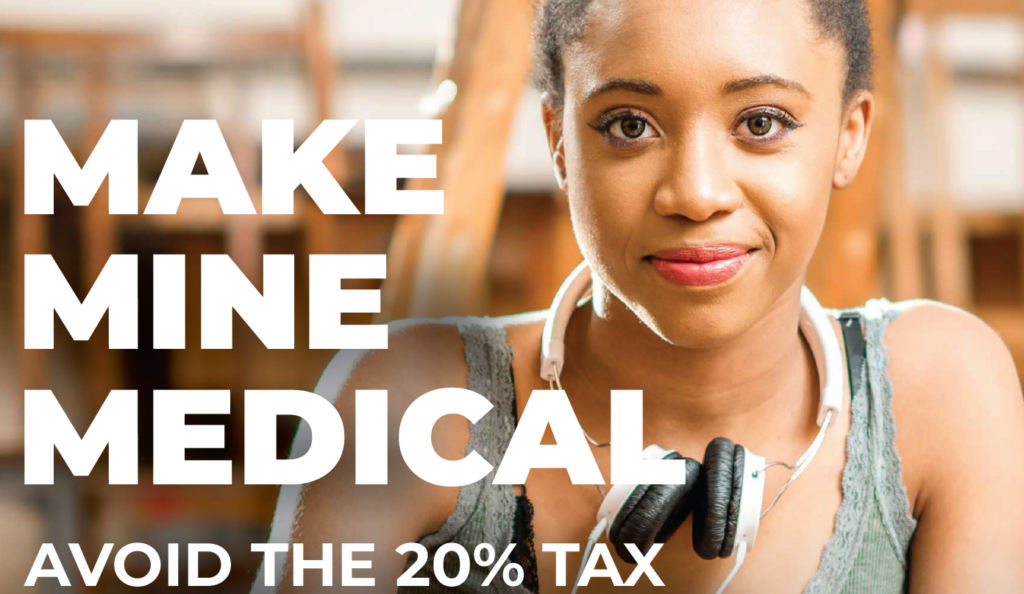 Cannabis is personal. That's why we specialize in one-on-one consultations. Our dispensaries also feature designated areas where you and a Patient Advocate can discuss your needs in privacy and comfort.
At Rev Clinics, we're always looking for people who are passionate about helping connect patients with the products they need to live a healthier life. From lab technicians to cultivation to brand ambassadors to budtenders and beyond… your next job opportunity awaits.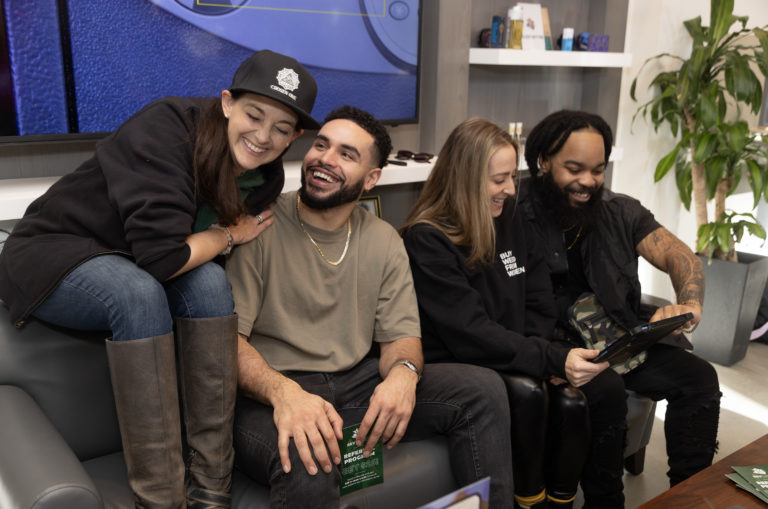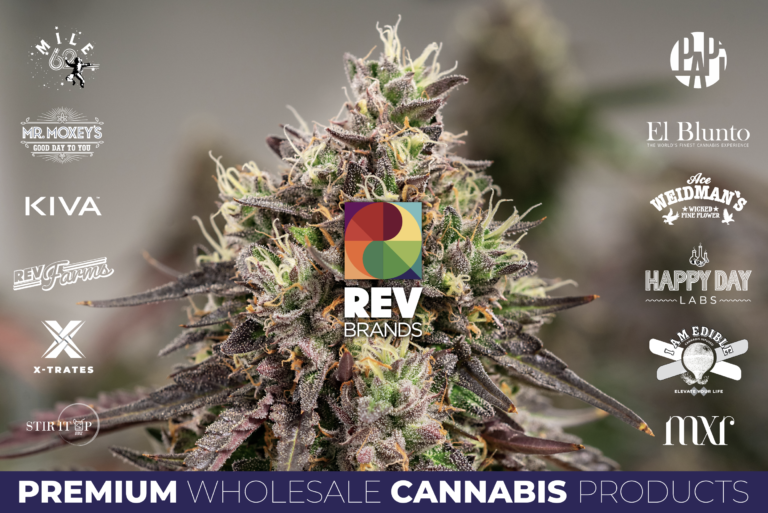 At Rev Brands, we prioritize your business and value our customer relationships. Our premier cannabis products range from popular favorites to unique novelties. We offer complimentary marketing and merchandising assistance, and our dedicated sales reps provide unparalleled attention to your needs so we can help you grow your business effortlessly and confidently. Meet our team and discover all that we can do for you!