Revolutionary Clinics is more than a medical marijuana dispensary; it is a community of people who all believe in the medicinal power of cannabis to help people lead happier, healthier lives. From classes and events to our blog and killer loyalty program, RevNation invites you to connect with people who share your vision for better living through cannabis.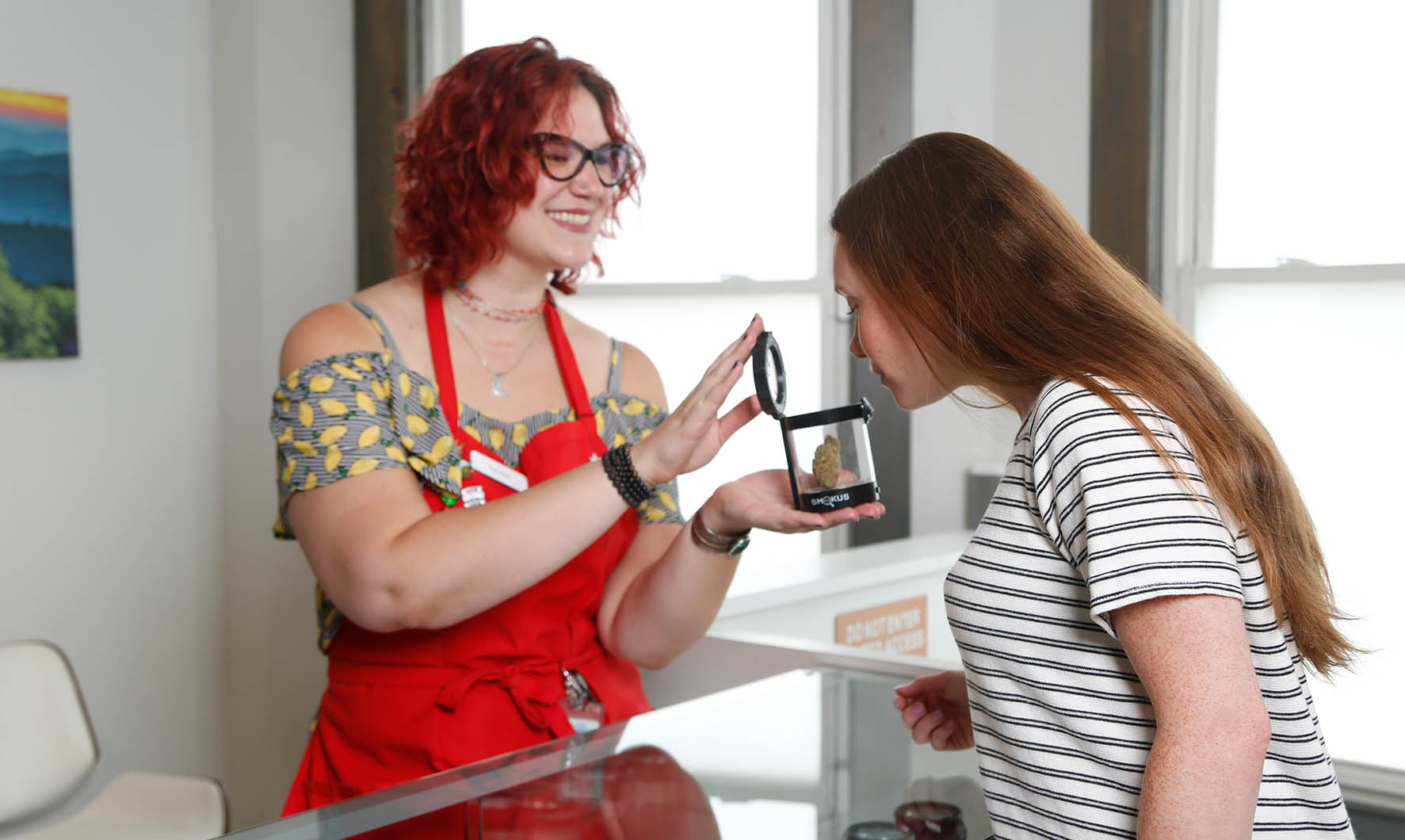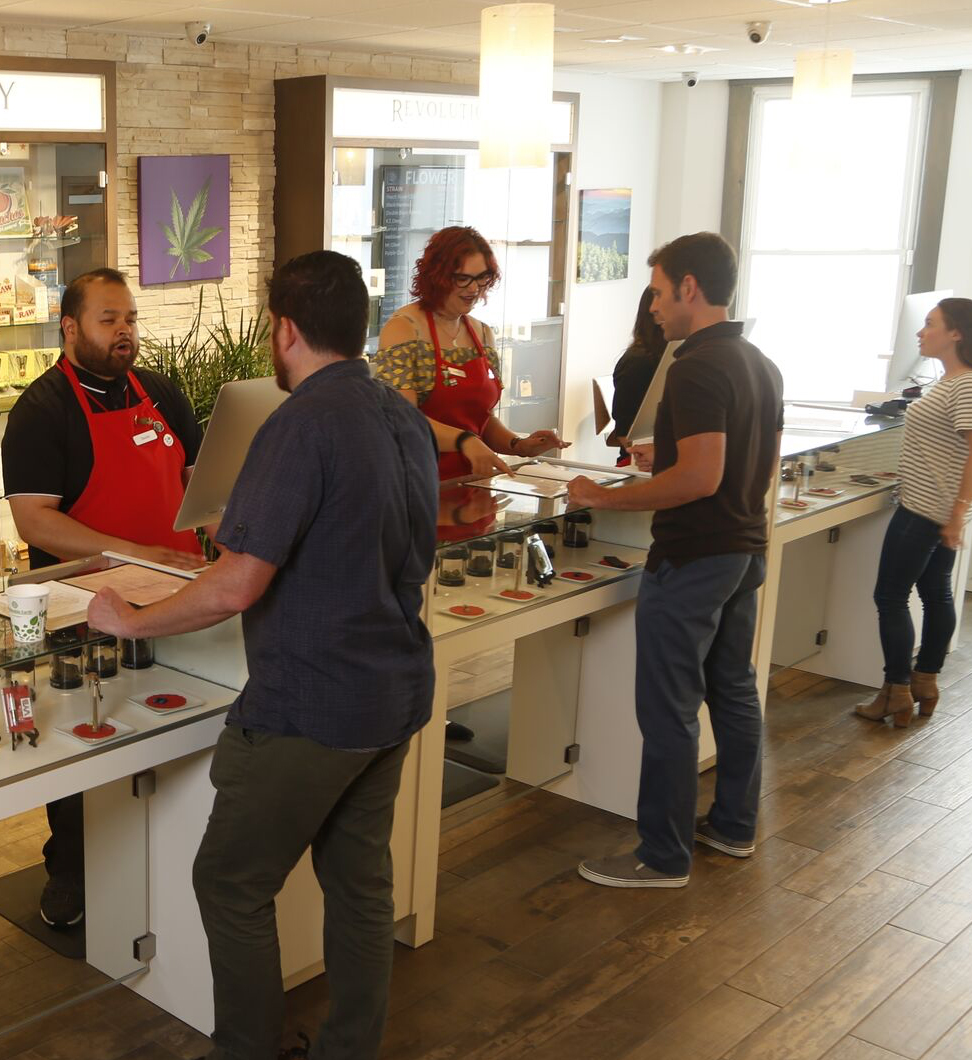 Being a regular has its advantages. Not only does your favorite patient advocate already know your medicinal needs, but you also get the benefits of Rev It Up, a loyalty program that lets you earn points with every purchase that can be redeemed for future purchases on products or accessories.
Earn 1 point for every dollar spent. Each point is worth five cents towards a future purchase. Once you hit 100 points you may start redeeming. For example, if you have 122 points and you come in to make a purchase you will have the option to get $6.10 off of your purchase or continue to save up for your next visit.
You have to be signed up in the loyalty program. So next time you come in, check with your patient advocate to make sure that you are Signed up!
"When I was first diagnosed with multiple sclerosis, I didn't consider using medical marijuana. In a support group, a few members brought up how much relief they had found when they started using this product. I was nervous to bring it up with my doctor. But when I did, he was open and supportive of me trying medical marijuana to help with my symptoms. He shared that he would like me to keep him updated on how it's working."
- Taylor
"I've been looking for a safe, warm, comforting environment for my medical marijuana. I had the pleasure of meeting with some staff members from Revolutionary Clinics at a community event last week. They were so pleasant and knowledgeable. I can't wait until they open!"
- Martin
"My father is the last person on earth I thought would try cannabis for his prostate cancer. But after no relief from his pain medication, he was desperate for any help. One of his oldest friends confided that he had used cannabis when fighting melanoma and it helped him. It was important for him to know that others have been helped by this medicine. And now this medicine is helping him. Even better, he's talking to everyone about his journey."
- David
The more you know about cannabis, the more you can hope to get out of your experience. From dabbing clinics to Canna-Bingo nights, there's always something going on at Rev Clinics that helps you get more out of your cannabis experience. Click here to RSVP for an event.